/ A WIDE RANGE
ACTIVITIES
As an expert in signage and transport, our aim is to improve safety, transport and comfort for all passengers. In order to meet all of your needs when it comes to town and road planning, our network of subsidiaries throughout the world means you have access to a global range of products and services linked to our historical activity, signs, in addition to items such as planters for flowers and street furniture.
Works Services
Road surface marking, renovating roadways, complying with accessibility standards, fitting, installation, upkeep and maintenance for furniture, worksite cones, rental, etc. Our work professionals will be on-site to deploy all of our products.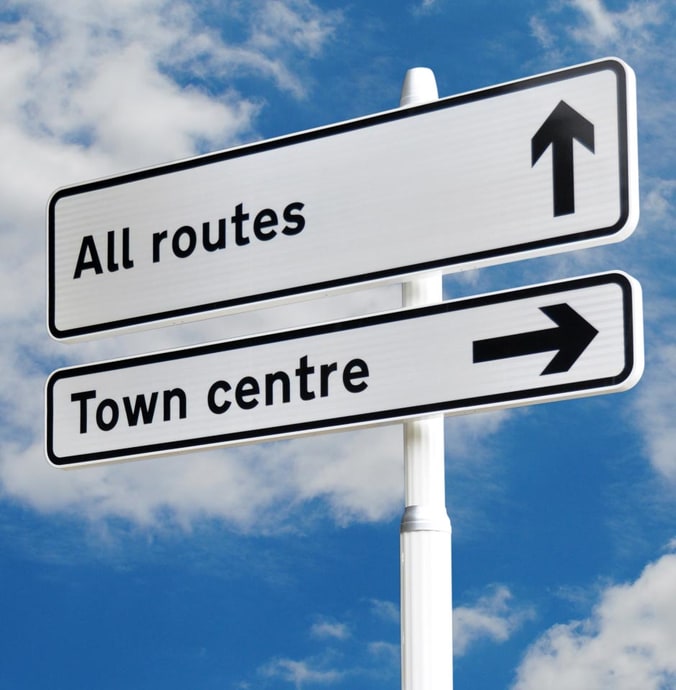 Vertical signs
As an expert in road signs and regulations, we design, manufacture and install a wide range of certified products designed to provide enhanced security for users of towns and roads.
Road surface marking
Our Research and Development department devise formulas for road marking products as part of a wider strategy for innovation and respecting the environment.
Planters
Experts in planters, atech design, manufacture and install standard or bespoke units to breathe new life into your green urban spaces.
Enamel work
Having worked with enamel since 1905, Signaux Girod are experts in this material, which is perfect for signs in stations, businesses or tourist hotspots as a result of its "antitag" properties and its exceptional durability.
Street furniture
Concepturbain are a reference point when it comes to design in the world of street furniture, with the ability to tackle the challenges of sustainable performance and contemporary style.
External signage
In order to support you with your transport projects, we design and manufacture standard or specific signage units in order to meet your needs in terms of orientation, information and re-development.