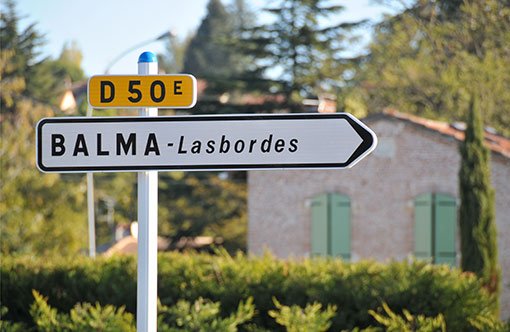 / WHO ARE WE ?
A GLOBAL PLAYER IN SIGNAGE
When it comes to signs for roads and in the city, our focus is on mobility, with a range of street furniture. At Girod Group, our aim is to lead the way, to keep people safe and to make life easier for users of public spaces across the world.
Discover the Group
/ OUR ACTIVITIES
A WIDE RANGE OF SIGNS FOR USE ON ROADS & TOWN PLANNING
Whether it's roads, city centres, airports, businesses, train stations, shopping centres, hospitals, schools or worksites, we can assist you with your redevelopment project.
We will design, manufacture and install the equipment for your public spaces.
All our activities
/ FOCUS ON
NEWS FROM THE GROUP
Find out the latest news from the Girod group and the work carried out with clients in France and overseas. Here you will find details of our most recent innovations and completed projects, as well as the events we've been involved in.

102
Turnover in €M in 2022

805
Partners across the world

9
Countries worldwide
NEXT PUBLICATION
February,15 2024
1st quarter turnover