/ VALUES
OUR COMMITMENTS
Throughout our history, we have always placed an importance on satisfying our clients – their trust is the only recognition we need. My grandparents, who founded the company, cultivated a love for a job well done, which today is part of the company's DNA. We have made a commitment to seek quality and continuous improvement, with a desire to meet the demands of our clients through innovation, adapting our range of products and services or upgrading our production equipment.
Claude GIROD
Chief Executive Officer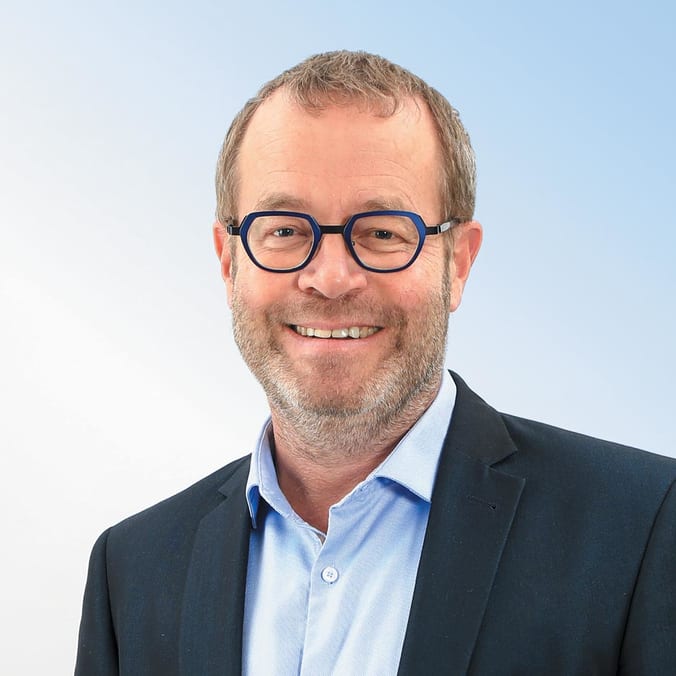 / OUR PROFESSIONALISM
EXPERTISE
Whether we are designing, manufacturing, marketing or fitting a product, our professionalism is expressed through the exemplary nature of both our collective and shared trade expertise, our search for excellence and continuous improvement. Our employees get involved to ensure you are able to share their knowledge and best practice from our trades.
/ OUR VISION
SUSTAINABLE DEVELOPMENT
Our products are the fruit of an ecodesign approach. Marrying aesthetics and technical performance, we have future generations and environmental protection in mind when we develop and manufacture our products.
Learn more +
Owing to the location of the Signaux Girod group's head office in the heart of the Haut-Jura natural park, it was only natural for us to make a decision early on to commit to a group strategy that would be in keeping with the environment around us. Now more than ever, sustainable development is foremost in our minds, just as it is for our clients.
Close