/ Category
Street furniture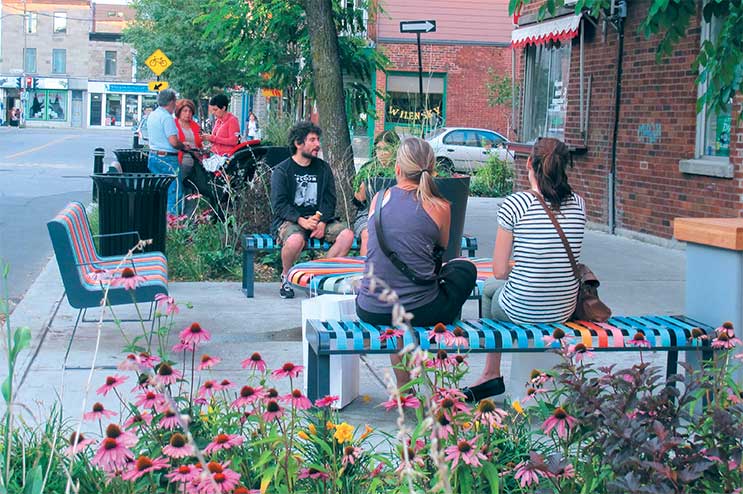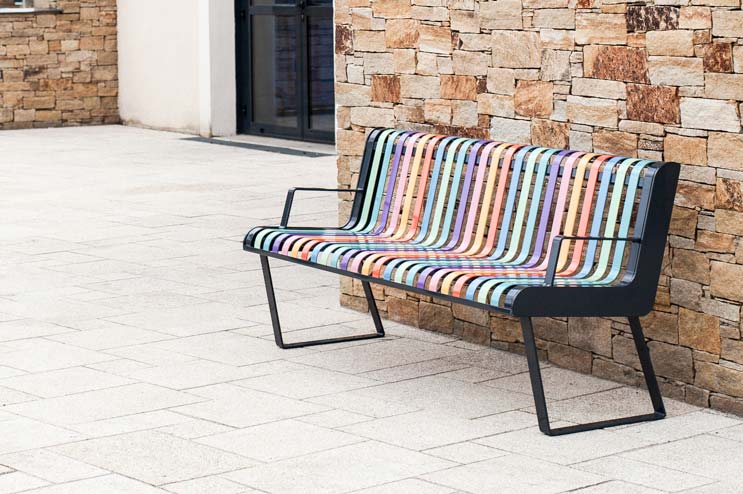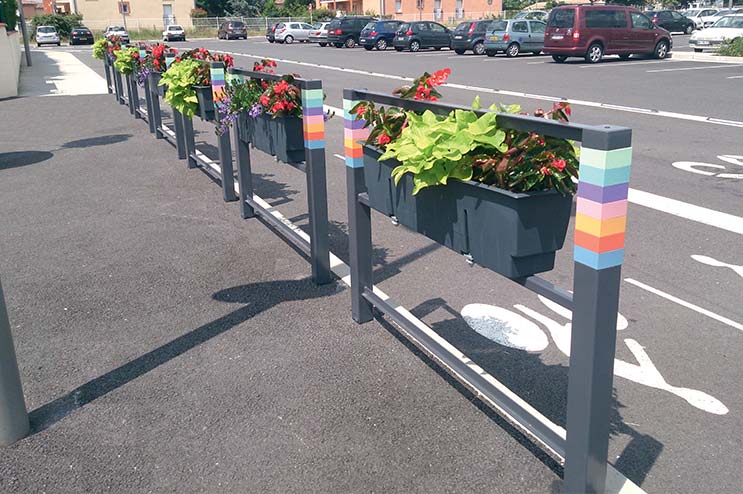 A COLOURFUL RANGE OF STREET FURNITURE
Rejuvenating the family district of Mile End in Montreal, Canada, using colourful planters and street furniture.
Green spaces for relaxation
Atech, our subsidiary who specialise in street furniture and urban planters, worked in collaboration with the landscape architects from the city of Montreal in order to rejuvenate the family district of Mile End by creating spaces for people to relax in.
For this, traffic in the district was reorganised through the creation of new cycle lanes. The pavements were also expanded in order to create flowerbeds and fun spaces.
The visual dynamism of the Pastel range of street furniture means residents of the Mile End district are now able to enjoy spaces for fun and relaxation.
The harmony of a range of street furniture
The Pastel range is fully customisable and is available in a range of different colours. It was designed in order to brighten up and revitalise landscaped and urban areas. The thermo lacquered steel plates give them a fun look.
What's more, in order to ensure a sense of harmony when it comes to your redevelopment projects, this full range of coloured street furniture is available in a range of different units: bike racks, lamp posts, barriers, public benches, circular seats, rubbish bins and planters.