/ Client
THE MUNICIPAL DEVLEOPMENT ASSOCIATION IN SENEGAL
/ Category
Enamel material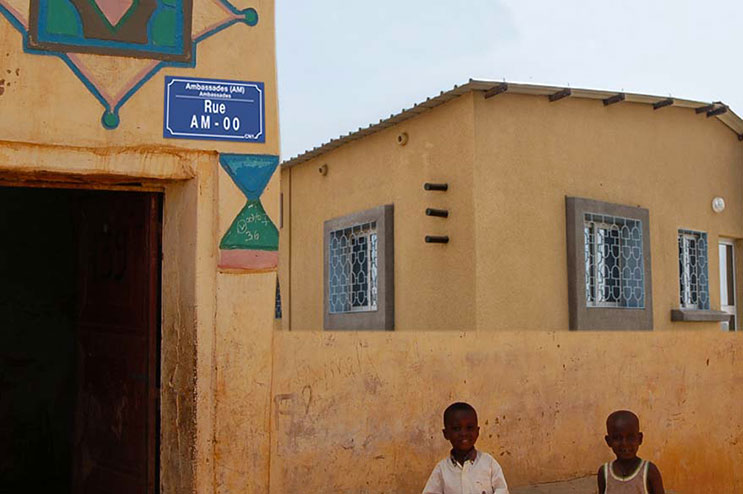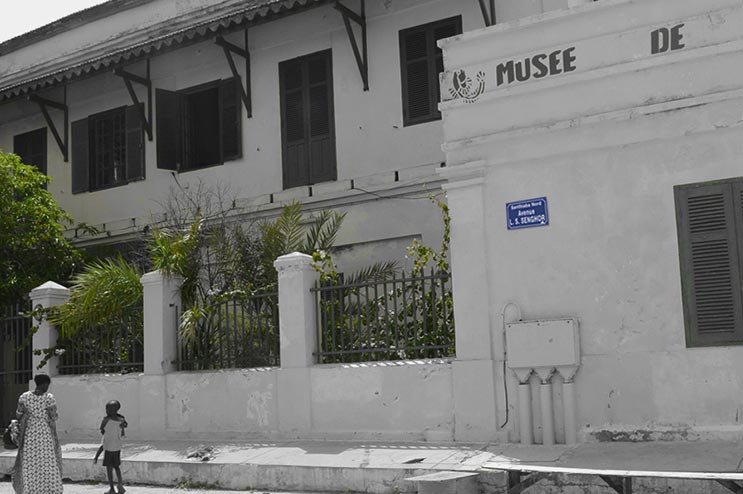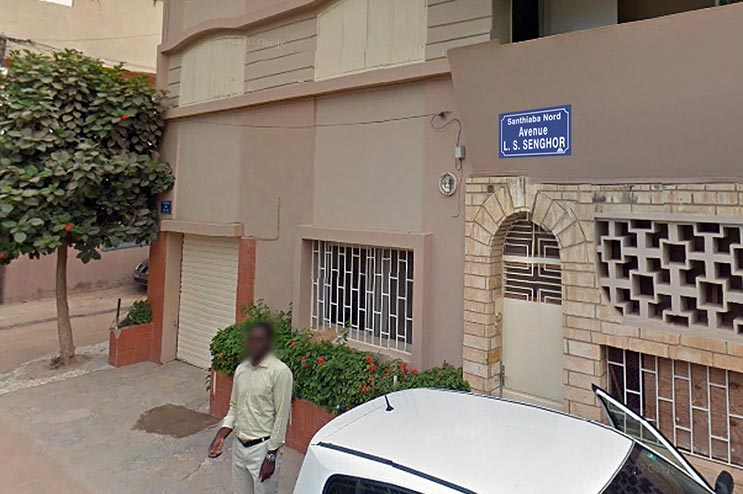 As part of a programme to enhance and equip local authority bodies, the Municipal Development Association in Senegal ordered enamel address signs for 17 towns.
A demographic shift in Africa
Over the past few decades, the most spectacular change in Sub-Saharan Africa has been the demographic shift from rural to urban living. In this context, the systems used to identify streets, buildings and plots of land were not able to keep the pace with the level of urbanisation.
The Municipal Development Association
The MDA in Senegal is committed to the process of decentralisation and local development. Their aim is to undertake initiatives in order to ensure more effective running of municipal development.
In this context, the MDA, funded by the World Bank, ordered enamel address signs for 17 towns in Senegal.
We manufactured 65,000 enamel road signs and house numbers at our production factory in Bellefontaine (France).
Other enamel address signs
The International Association of Francophone Councils, funded by the French Development Agency (FDA), also ordered enamel address signs for a number of towns in Africa: in Niger, in Gabon, in Cameroon, in Guinea and in Congo.
Enamel, a long-term investment
Manufacturing street signs from enamel goes right back to the start of our story. Nowadays, drawing on more than a hundred years of expertise, we use noble materials with multiple qualities. We pay close attention to the balance of our graphic design. The goal is to create signs that are easy to read and stylish and which can easily be incorporated into urban or rural environments.