/ Client
THE GREEK MINISTRY FOR CULTURE AND TOURISM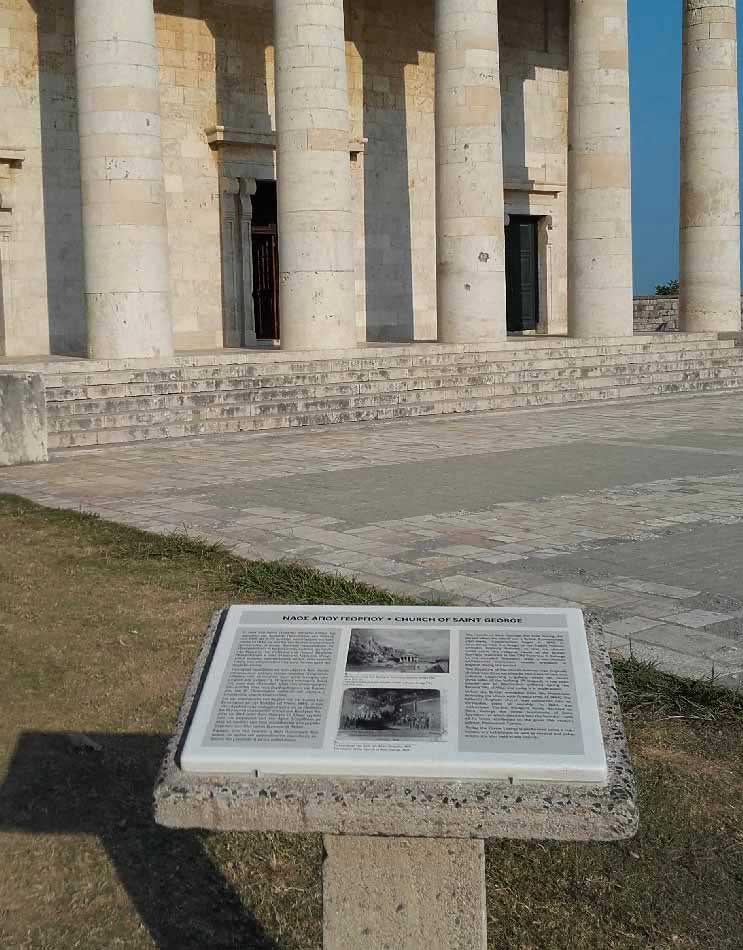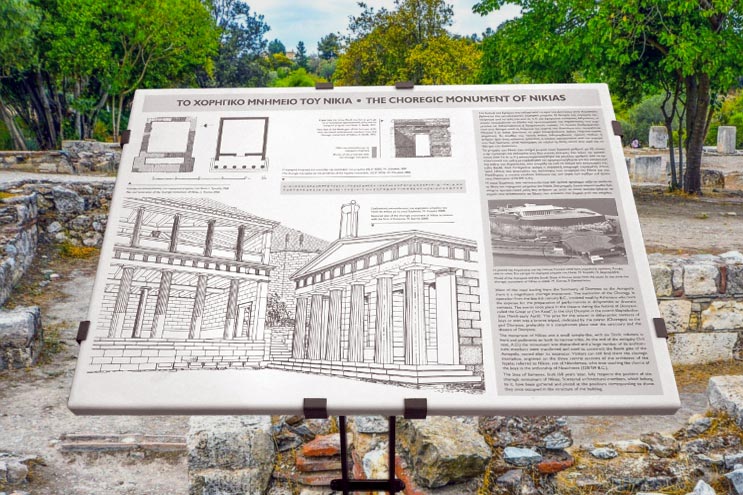 Promoting the cultural heritage of Greece, in particular historical sites such as the Parthenon, the Meteora and Olympia using signs made from enamelled lava.
Signage for sites of historic importance
For this particular project, signs made from enamelled lava are used to promote sites of historic importance in Greece. The signs also help increase flows of tourists, playing a key role as a development lever. The material used, enamelled lava, enhances and promotes the historical aspect of these sites. Signaux Giroud have now manufactured 200 lava stones across Greece.
An incomparable material
With a level of toughness somewhere between marble and granite, enamelled lava is resistant to both frost and UV rays. Long-lasting and imperishable, it is a perfect balance between solidity and lightness. This makes it the ideal material for signs used for sites of historic importance.
The technical qualities of enamelled lava mean it is an incomparable material, and one that is suitable for both indoor and outdoor use.
Our lava stones come from the Auvergne Volcanoes in central France.
Expertise
Once the files have been received, our design office then sets about designing the decoration tools, including the screens, depending on the decors, the colours and according to the specific properties of enamelled lava.
A process of chrome-screen printing is used to transfer the decor onto the lava stones. The enamel inks for the different colours are screen printed onto a special type of paper. The decoration that is obtained is then transferred onto the stone. The assembly is cooked for 8 hours at a temperature of 800°C. Such a long cooking time enables the vitrification of the enamels, ensuring the decoration becomes fully resistant.