/ Client
SPANISH LOCAL AUTHORITY AREAS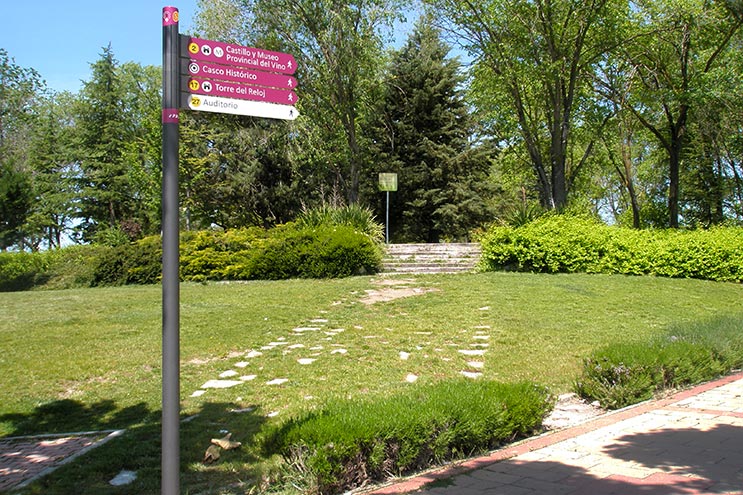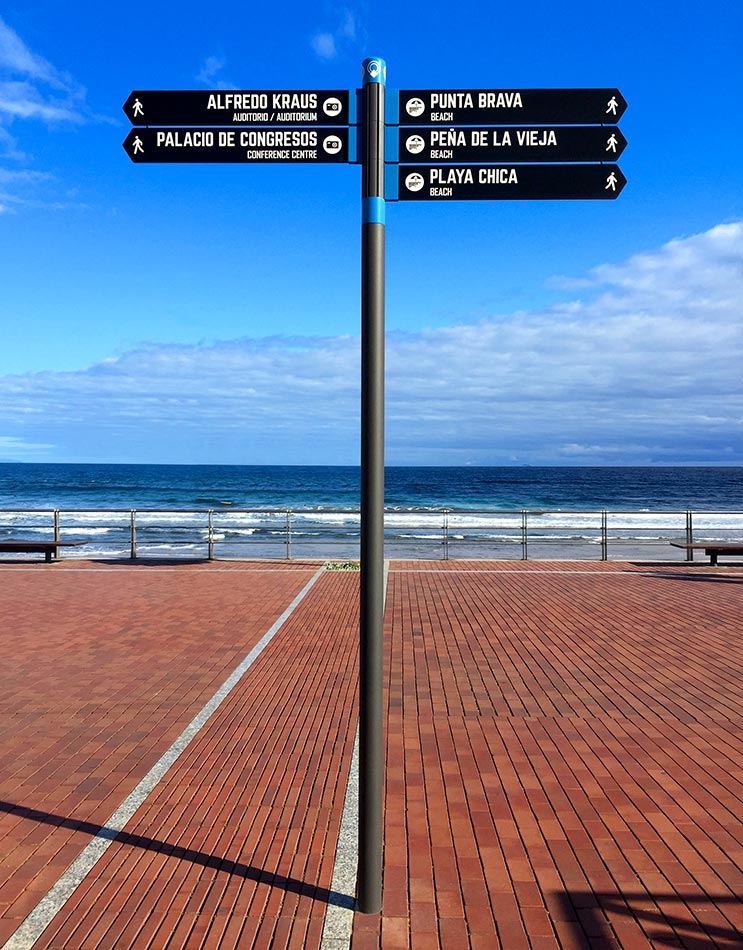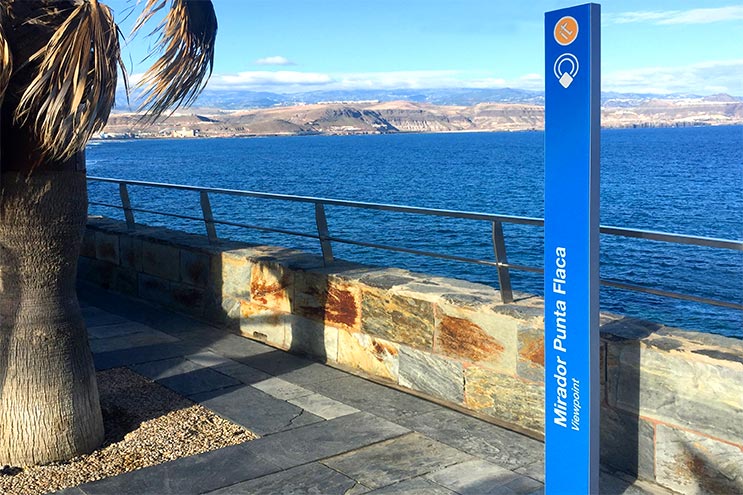 Señales Girod, the Spanish subsidiary of the Girod group, designed and installed their first "intelligent sign" panels in Spain.
A successful collaboration
Designed for tourists, these intelligent signs were the fruit of a partnership between Señales Girod and Sismotur, the Spanish company who developed the Inventrip application for connected solutions.
www.sismotur.com
The principle of connected signage
The Inventrip application allows connected tourists to access tourist materials, in addition to bespoke travel planning and reservations. It also allows users to share their experiences on social media or by using connecting devices: Beacons, NFC, QR codes.
The sign panels become connected through low-consumption "beacons" fitted to them. These send information instantly to smartphones connected to the application via Bluetooth. This allows users to receive context-based information in real-time.
Connected Spanish towns
Connected signage was installed in regions popular with wine tourists such as the Ribera del Duero in the Castile region and Villafranca de Penedes in Catalunya. We also installed intelligent sign panels for use in the local authority areas of Sanxenxo, Cambados and Muros in Galicia, Santiago del Teide in the Canary Islands, Las Palmas de Gran Canaria and Santa Suzana in Catalunya. We are currently working on a number of projects.