/ Client
National ports agency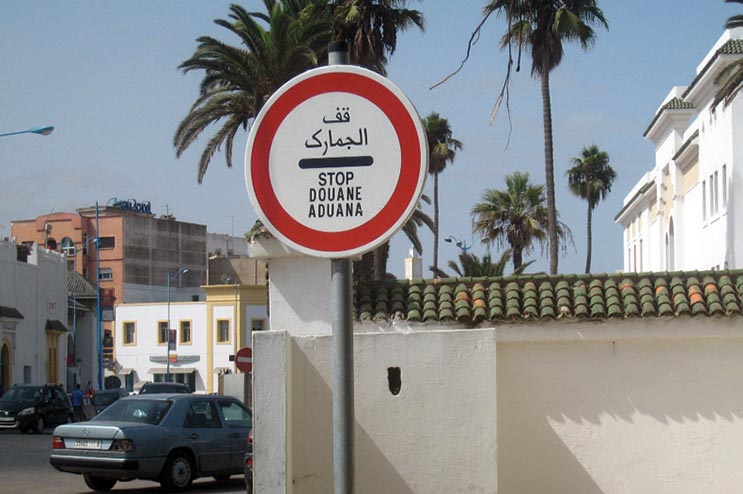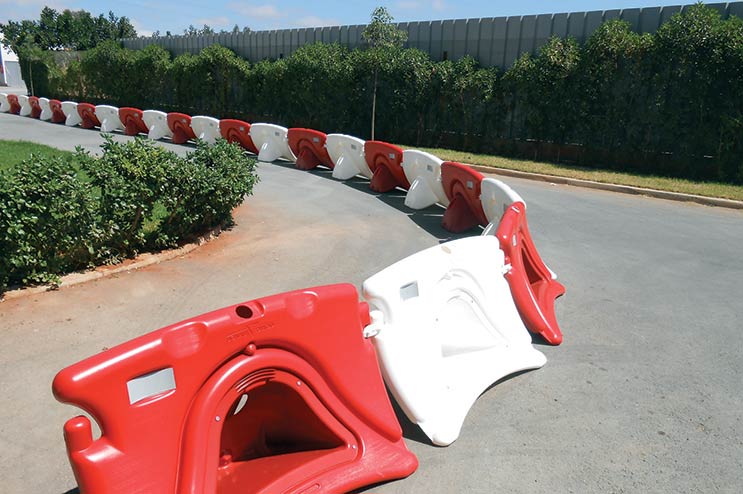 As part of the development and renovation strategy for Morocco's ports, the government is looking to reinforce the signposting system, a core part of their strategy.
Signposting : a crucial part of any port !
Our subsidiary, Girod Maroc, has come on board to provide police and traffic signposting, road equipment, panels, signs and other urban facilities for the redevelopment projects in El Jadida and the Essaouira port and beach.
This service includes the supply and installation of the various products. From illuminated signs to road-pavement separators, cones, signposts and road traffic signs, our subsidiary is providing valuable support to the Moroccan port renovation effort.
Tried and tested expertise !
As specialists in road signposting, we design, manufacture and install police panels, help ensure road safety, provide directional signs for guidance and temporary signs and panels to ensure safety on your building and work sites.
Our panels all comply with current standards. As part of our services, our teams install all of our products to ensure that they are fully compliant and provide maximum road safety.
Signs and signposting
Girod Maroc provides services to companies, designing and manufacturing illuminated, LED and cut-away letter signs. We even provide totems and personalised signposting.
Our whole team is on hand to provide advice and expertise so we can bring your projects to life and make them work for your company. This is what we're famous for, and what sets us apart.