/ Des valeurs
DES ENGAGEMENTS
Notre histoire s'est construite avec le souci de toujours satisfaire nos clients. Votre confiance est notre reconnaissance. Notre métier est un engagement citoyen que nous avons le plaisir d'accomplir chaque jour pour le bien-être et la sécurité de tous.
Claude GIROD
Président Directeur Général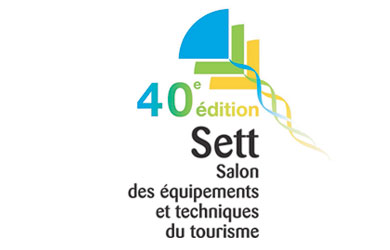 Following the project to extend the Lima metro by 5 stations, our Peruvian subsidiary Señalización Girod were awarded the contract...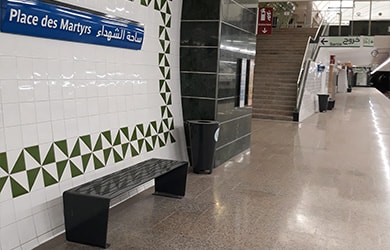 This wider planning project comprised a number of phases. To begin with, we developed the signs for the first 10...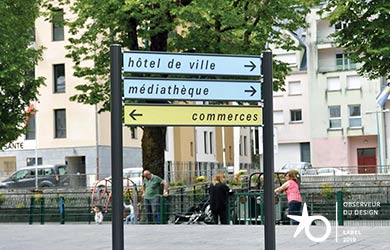 L'Observeur du design is an award that recognises the most representative creations from both French and foreign designers and companies,...